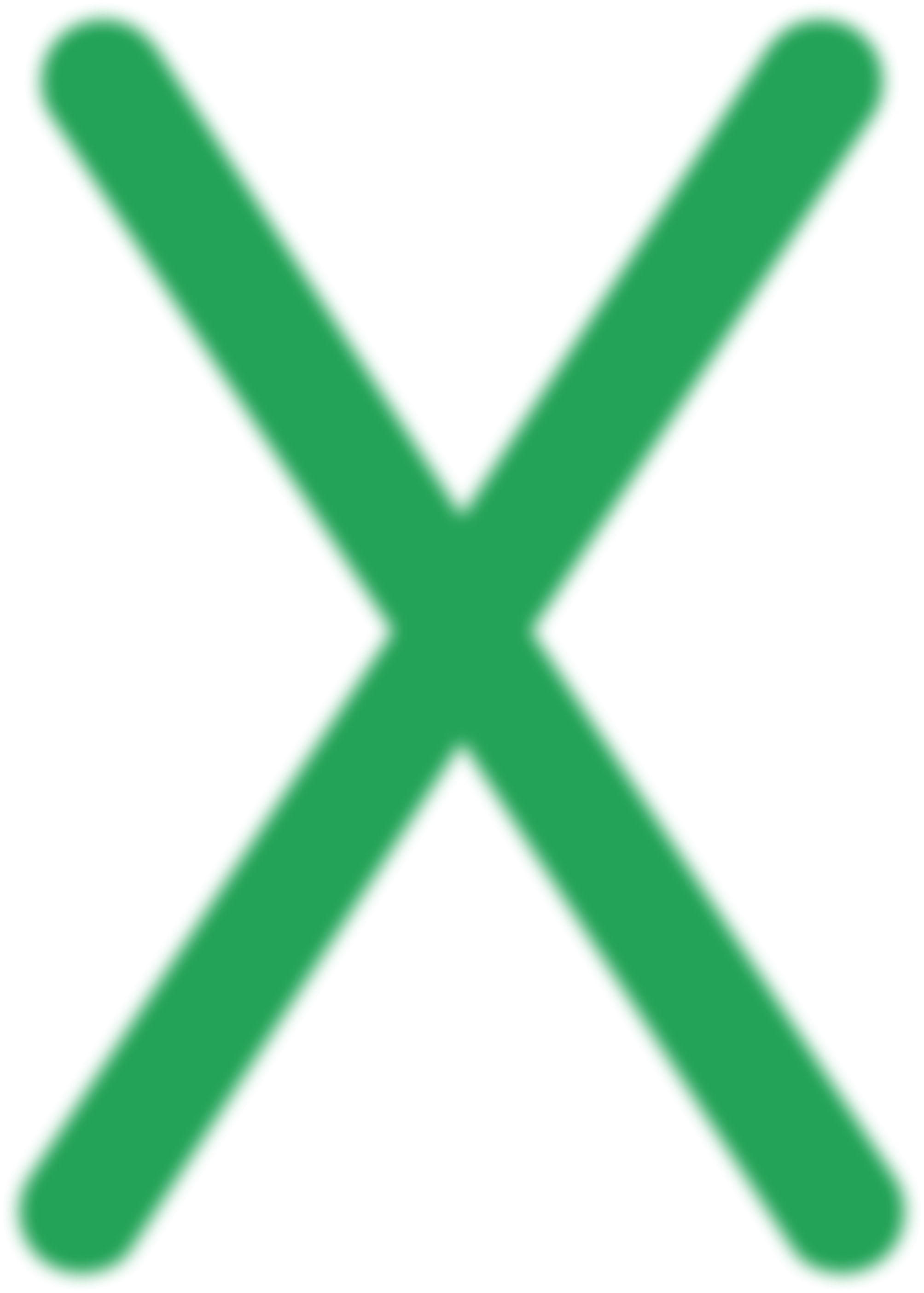 A new way of making
business
We evolve the way to empower your projects and take them to the highest level. We are innovation. We are Expansion.
Contact us
We are an international holding firm with an entrepreneurial spirit and a strong innovative DNA, offering a wide range of professional services with a disruptive approach and a worldwide network of contacts that allows us to help your business evolve.
Holding
Discover how our knowledge and services can help you expand your business. Explore all our solutions.
Tax & accounting solutions

essential for your growth

National & international legal strategy

for companies & individuals

Financial engineering

for a key management of your investments

Digital transformation, technology & communication:

the pillars your business needs

Development of innovative projects

to change reality
Buenos Aires, Puerto Madero

Juana Manso 555 (CABA)

(+54 11) 4315 3033

13°C

Buenos Aires, Palermo

Juncal 4550 (CABA)

(+54 11) 4019 1500

13°C

Madrid

Calle Serrano 41

(+34) 911 043802

15°C

Barcelona

Via Augusta 35

(+34) 911 043802

22°C

Montevideo

Bvar. General Artigas 417

(+598) 2711 5626

13°C
Do you want to
expand?
Fill in your information and schedule a meeting with one of our professionals.