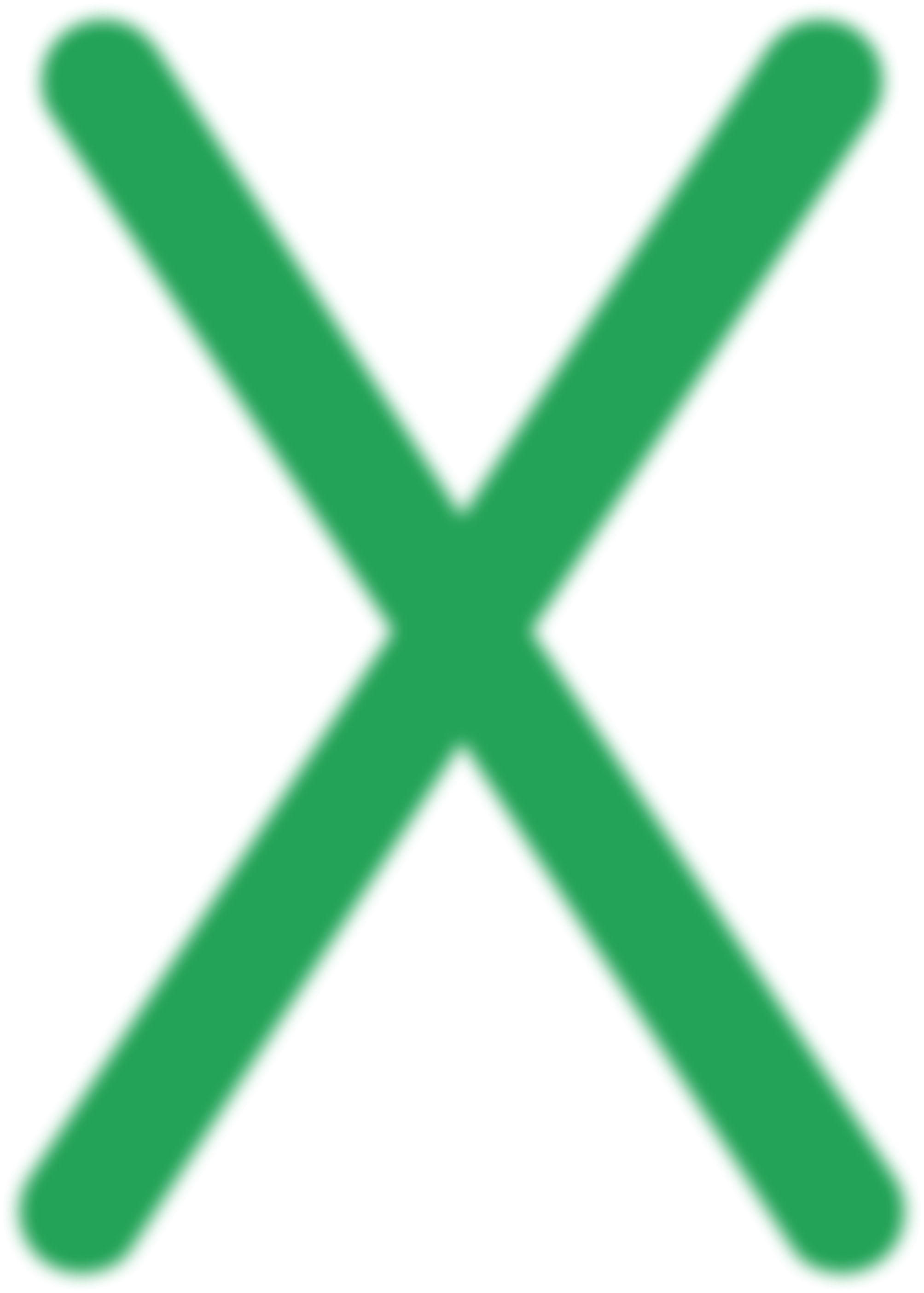 At Expansion we believe that innovation, collaboration and open communication are essential for success. Our team is made up of professionals who are curious about the world around them, and constantly looking for different perspectives when it comes to offering the best solutions.
We believe that the balance between social and work life is as important as caring for the environment and our planet. That is why we carry out various actions and activities that allow us to meet this goal.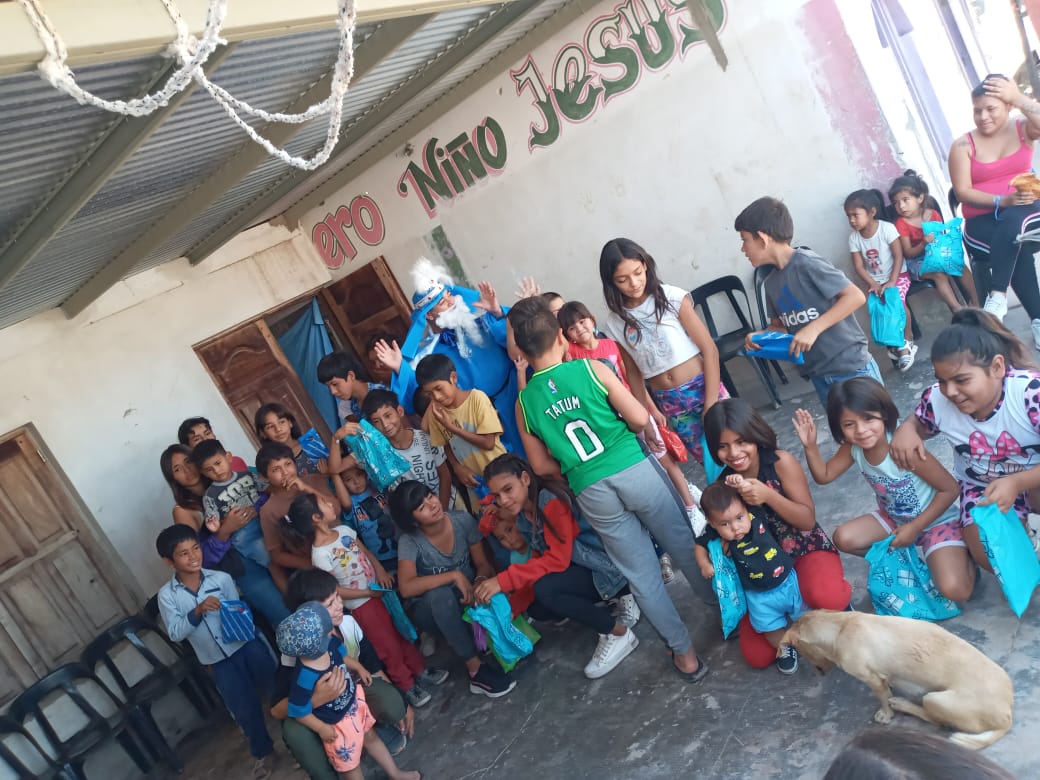 01

/02
Merendero Niño Jesús
In 2019 we started to collaborate with the Merendero Niño Jesús located in the town of Las Breñas, Chaco. At the beginning, only snacks were provided to the boys and girls of the town. Today, thanks ... to the enormous help of our employees and clients, more than 100 children receive daily meals, school supplies and clothing. From Expansion we are open arms to receive any kind of contribution, in order to provide an increasingly important support to the Merendero.
02

/02
Expansion Paperless
One of the aspects of the digital transformation that we have implemented is the digitization of our documents, which contributes to the environment and minimizes the costs of printing and physical storage. ... In addition, it has been a great contribution to making work processes more efficient and productive, offering a modern and personalized service to our clients. Going paperless increases security by reducing the risk of document loss or information deterioration over time.
Expansion Culture
At Expansion we are driven by the values of each of our members. Both individual and group capabilities are what make us different. We believe in 3 essential pillars to carry out each project: collaboration, experience and trust. Consequence of this is the focus on the client and the quality of response that we have generated over the years.
Join us
Our team is growing day by day and the search for new talents is always active. If you want to be part of a community that will seek to expand your possibilities, send us your resume.